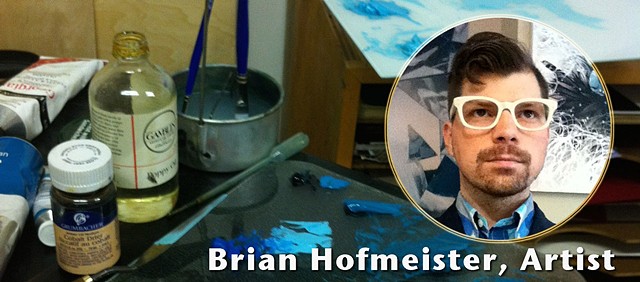 I am a multimedia artist living and working in Chicago. My work encompasses multiple disciplines, from painting and drawing, to sculpture, screen printing and embroidery. I rely heavily on the subjects which interest me most, including nature, geometry, symbology, language, mysticism and spirituality.
Any artwork that is available for purchase has a buy button on the art description page. If there's no button, it's no longer available. I am completely willing to ship, but shipping is not included in price of artwork and will be negotiated on a case by case basis. Message me through the Contact page if you have any questions.
Visit my online t-shirt shop at Threadless to purchase apparel and accessories based on my artwork.
I am also a co-host and founder of the Atomic Sketch Event, a monthly live-art event that happens at the Green Eye Lounge, in Chicago.